Streamline Your Business with an OBM
Let Erikka take care of the day-to-day tasks so you can focus on what you do best. Hire Erikka as your OBM and she'll grow your business with you.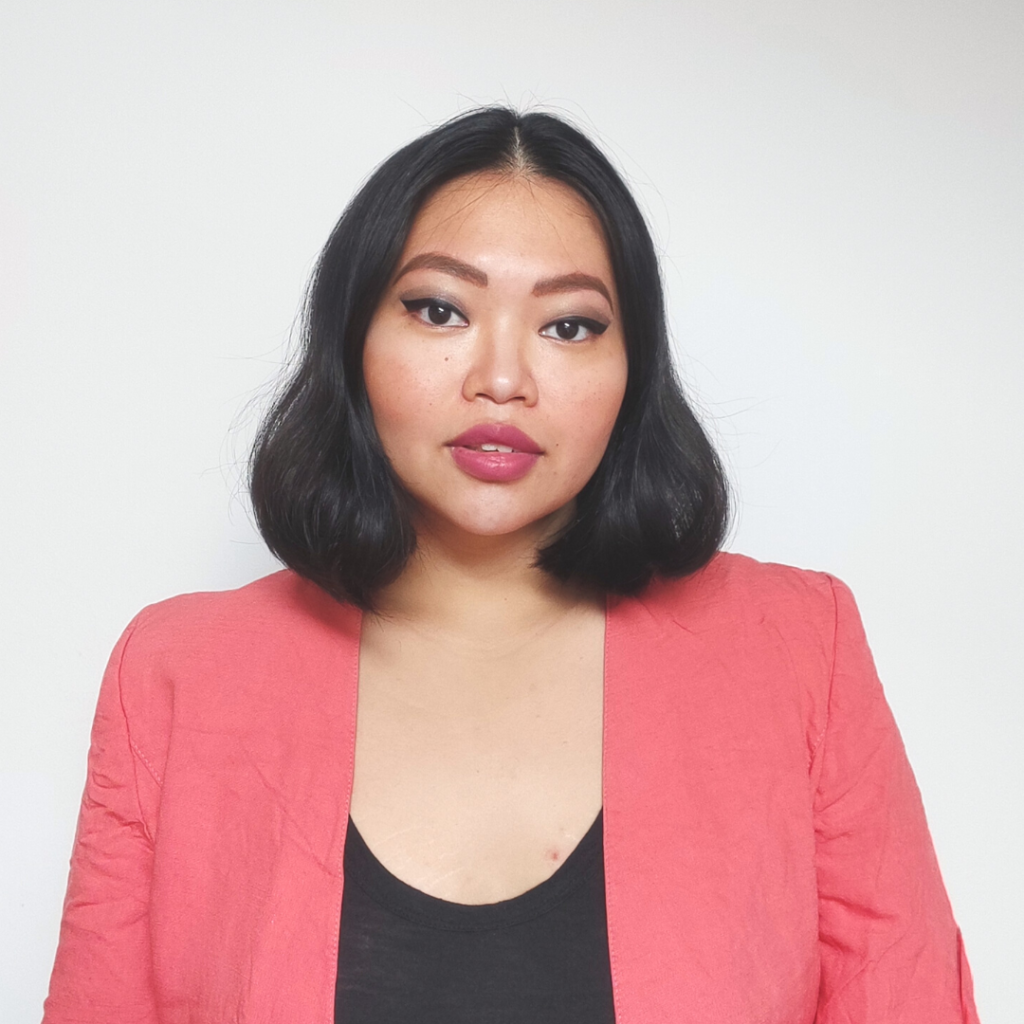 Erikka knows what it takes to be a top-notch online business manager.
She spent six years as an operations manager for a local Shell franchise, two years as an executive virtual assistant and online business manager to C-suite leaders, founders, and business owners.
Now she's ready to put that experience to work for you!