Introducing Erikka,
your OBM
Unload your day-to-day tasks by getting an Online Business Manager with a strategic and thoughtful approach. Your time is way too valuable to be wasted on less important matters. Have your workday planned out with a clear structure and achievable steps, have your business managed for you and so much more.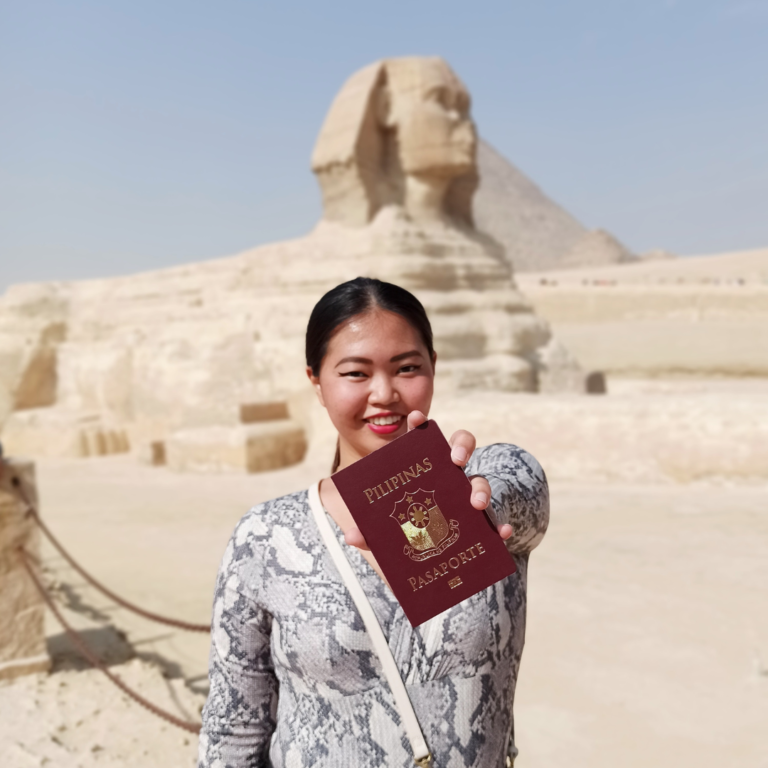 "I finally got enough inner drive to start doing what I love the most – to help people grow their businesses, grow personally, and earn an income while traveling around the world."
After graduating at the age of twenty, she decided to get involved in one of her father's businesses and started working as an operations manager at Northern Gasoline Station & Convenience Store, Inc. She stayed with the company for more than six years until she decided to relocate.

A meek introvert who is diffident when it comes to self-expression, Erikka now lives and works in Estonia providing virtual and business services to executives, founders, and business owners who prefer to outsource tasks that keep them from focusing on bigger goals.

She is also an excellent team member who enjoys working with people from all over the world and is 100% friendly and approachable.
Erikka's services are designed to save you time and increase your efficiency.
She's dedicated to helping entrepreneurs like you achieve their goals and grow their businesses. As an Online Business Manager, she will provide expert support and guidance to help you streamline your operations and take your business to the next level. Her goal is to provide customized solutions and exceptional support to help you succeed.
Focus on
what really matters
She's your one-stop-shop for online business management services. She understands the unique challenges of running a business and are dedicated to providing personalized support to help you succeed.
Her services are designed to streamline your operations and free up your time, so you can focus on growing your business and reaching your goals. From administrative tasks to marketing support, she's got you covered.
Partner with Erikka and see the difference for yourself. She's dedicated to providing exceptional support and delivering results. Get in touch with her today to learn more about her services and how she can help you transform your business.
Get a glimpse of Erikka's personality